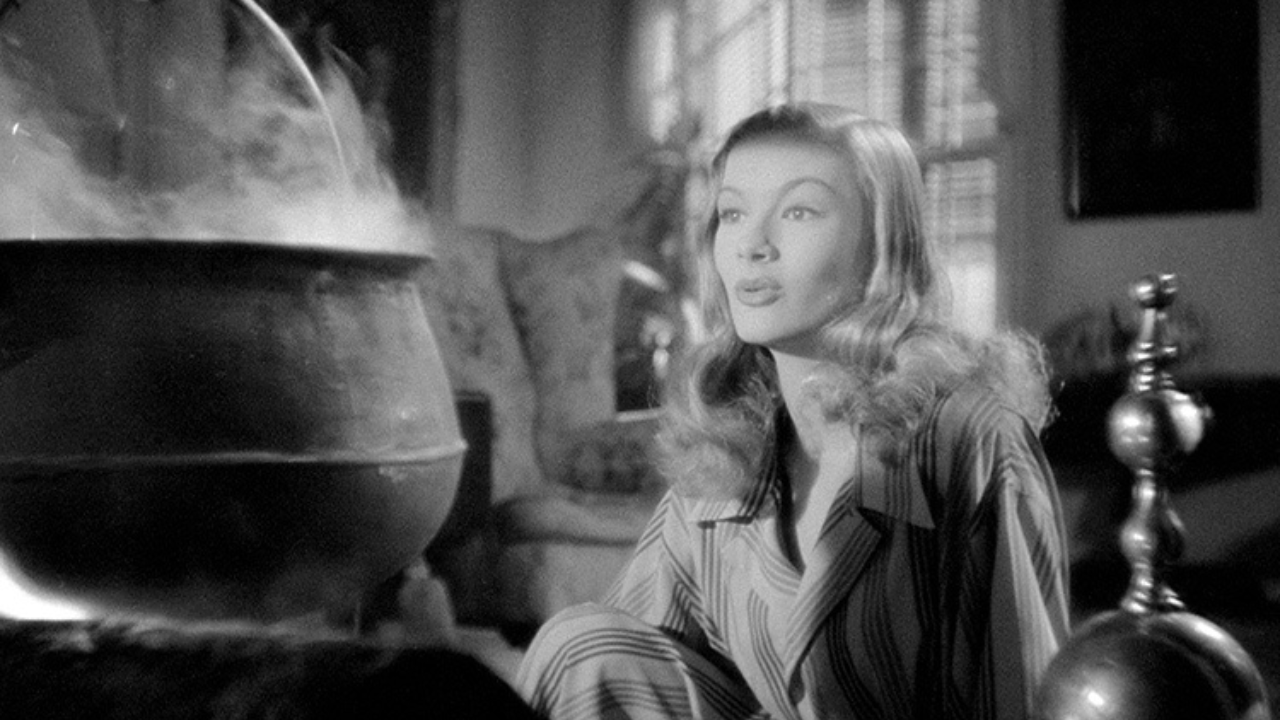 Good Witch/Bad Witch
Friday, January 20 - Saturday, February 11, 2023
In celebration of the debut of Anne Rice's The Mayfair Witches, the highly anticipated new series from AMC, IFC Center revisits some of our favorite cinematic sorceresses with the series "Good Witch/Bad Witch," screening January 20-February 12 as part of our ongoing Weekend Classics and Waverly Midnights programs.
The Weekend Classics lineup, screening for matinees Friday-Sunday, includes THE WIZARD OF OZ (1939), with its iconic offering of legendarily good and bad witches. The program also features two other Golden-Age Hollywood classics: Richard Quine's BELL, BOOK AND CANDLE (1958), starring Kim Novak and James Stewart; and Veronica Lake and Fredric March in René Clair's I MARRIED A WITCH (1942). The series wraps with Hayao Miyazaki's beloved animated tale KIKI'S DELIVERY SERVICE (1989).
For our Waverly Midnights shows, playing late-night Fridays and Saturdays, witchcraft gets creepy and campy with Andrew Fleming's THE CRAFT (1996); Bette Midler, Sarah Jessica Parker and Kathy Najimy in Kenny Ortega's HOCUS POCUS (1993); Nicolas Roeg's THE WITCHES (1990), starring Anjelica Huston; and Mia Farrow in Roman Polanski's ROSEMARY'S BABY (1968).
Series Films
Past Films