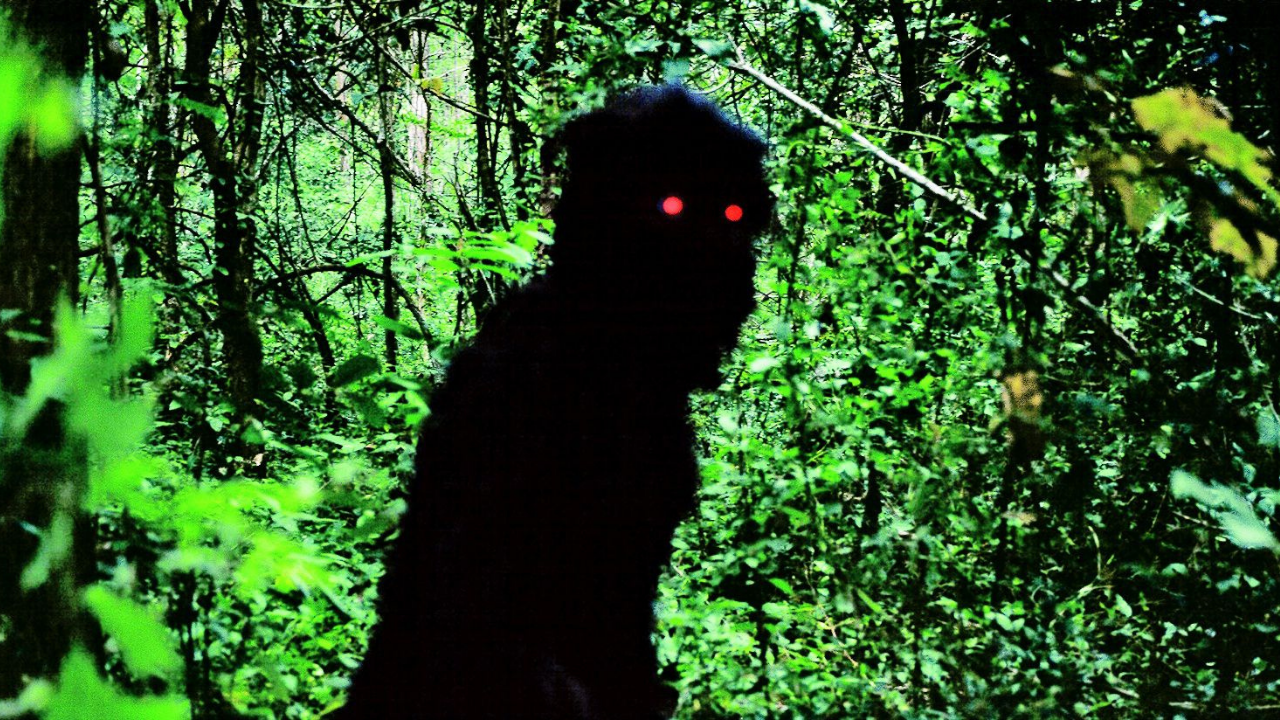 In Here, Time Stops: Apichatpong Weerasethakul
Tuesday, December 14 - Thursday, December 16, 2021
A retrospective of one of contemporary cinema's most innovative and beguiling artists, in celebration of the opening of his new MEMORIA.
An independent filmmaker who works outside the Thai studio system, Apichatpong was born in Bangkok in 1970 and studied architecture as an undergraduate in Thailand. After making his first short in 1993, he enrolled at the School of the Art Institute of Chicago, earning an MFA in filmmaking in 1997. From his first feature-length film, the black-and-white documentary MYSTERIOUS OBJECT AT NOON, shot on 16mm and blown up to 35mm, Apichatpong's experimental and radically original work has been acclaimed by critics and cinephiles around the world, even while his nonlinear narratives and Buddhist and animist influences have confounded others. "Sometimes you don't need to understand everything to appreciate a certain beauty," the filmmaker has said. "This is open cinema. I have my own take, but sometimes that spoils the audience's imagination."
Calling Apichatpong's films "distinctively casual cine-nigmas," the critic J. Hoberman has written that they "are anything but predictable—except, perhaps, in their unaccountable happiness." And in a relatively short career that shows no signs of slowing down, Apichatpong has built up an impressive roster of accolades, with his new work among the most eagerly anticipated on the festival circuit. His second feature, the narrative BLISSFULLY YOURS (2002), won the Un Certain Regard prize at the Cannes Film Festival, and his next solo feature, TROPICAL MALADY (2004) premiered in Cannes' official competition and took home the Prix du Jury. His next film, SYNDROMES AND A CENTURY (2006), was the first Thai film ever presented in competition at Venice (both SYNDROMES and TROPICAL MALADY also enjoyed successful US theatrical premiere engagements at IFC Center). And in 2010, he surprised the film world once again when UNCLE BOONMEE WHO CAN RECALL HIS PAST LIVES won the prestigious Palme d'Or for best film at Cannes—"about the least straightforward movie to have done so in living memory—an episodic, non-linear, open-ended head-scratcher," noted The Guardian. In recent years, Apichatpong has also worked extensively with an international selection of galleries and museums, creating installations that bridge the worlds of cinema and the fine arts.
Series Films
Past Films