Waverly Midnights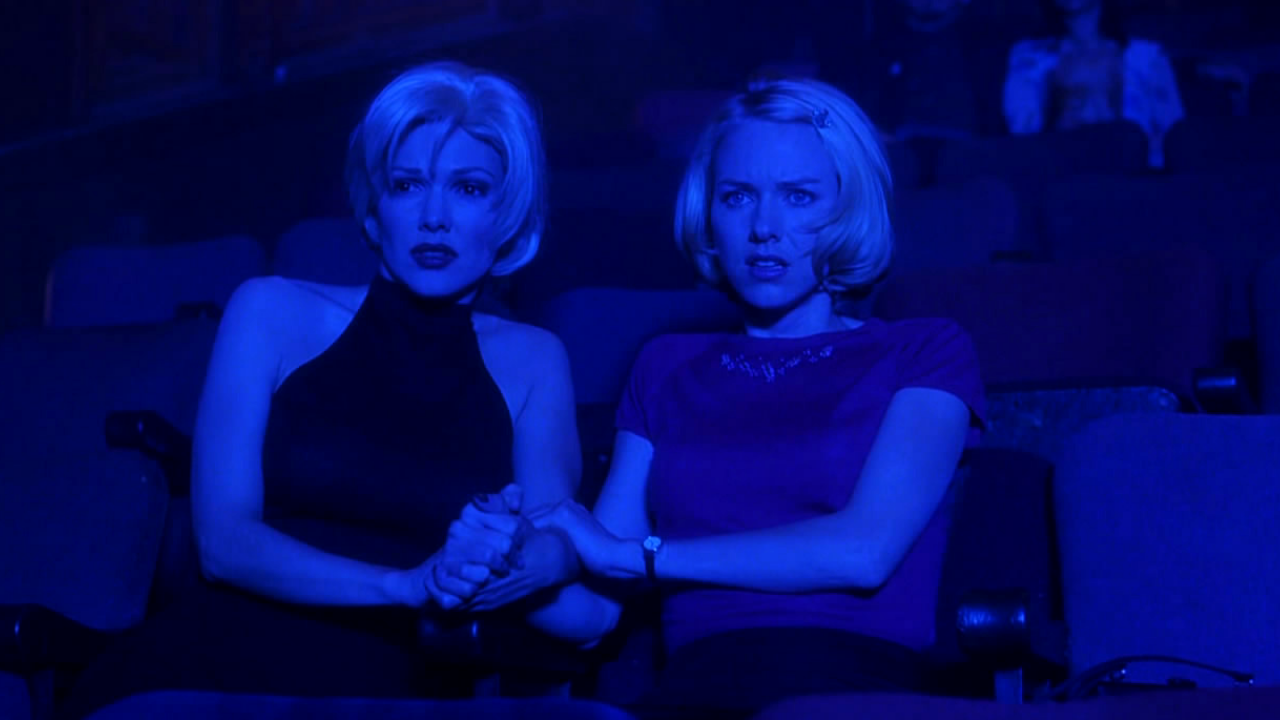 Late-Night Favorites: Fall 2018
Friday, October 5 - Saturday, December 29, 2018
IFC Center Summer 2018 Repertory Series
Films presented on DCP unless otherwise noted.
IFC Center's "Late-Night Favorites" program continues, bringing New Yorkers midnight screenings of such cult classics as Dario Argento's SUSPIRIA, Stanley Kubrick's A CLOCKWORK ORANGE, Ridley Scott's ALIEN and James Cameron's sequel, ALIENS, and three by David Lynch: ERASERHEAD, BLUE VELVET and MULHOLLAND DR.
A rotating selection of some of our most popular midnight movie offerings. All shows free for Auteur-level members! All midnight screenings are on Friday & Saturday nights (if the movie begins after midnight, arrive on Friday or Saturday night by 11:55pm to get seats). During select holiday weekends, Waverly Midnights may play extended runs.
Series Films
Current and Upcoming Films
Past Films