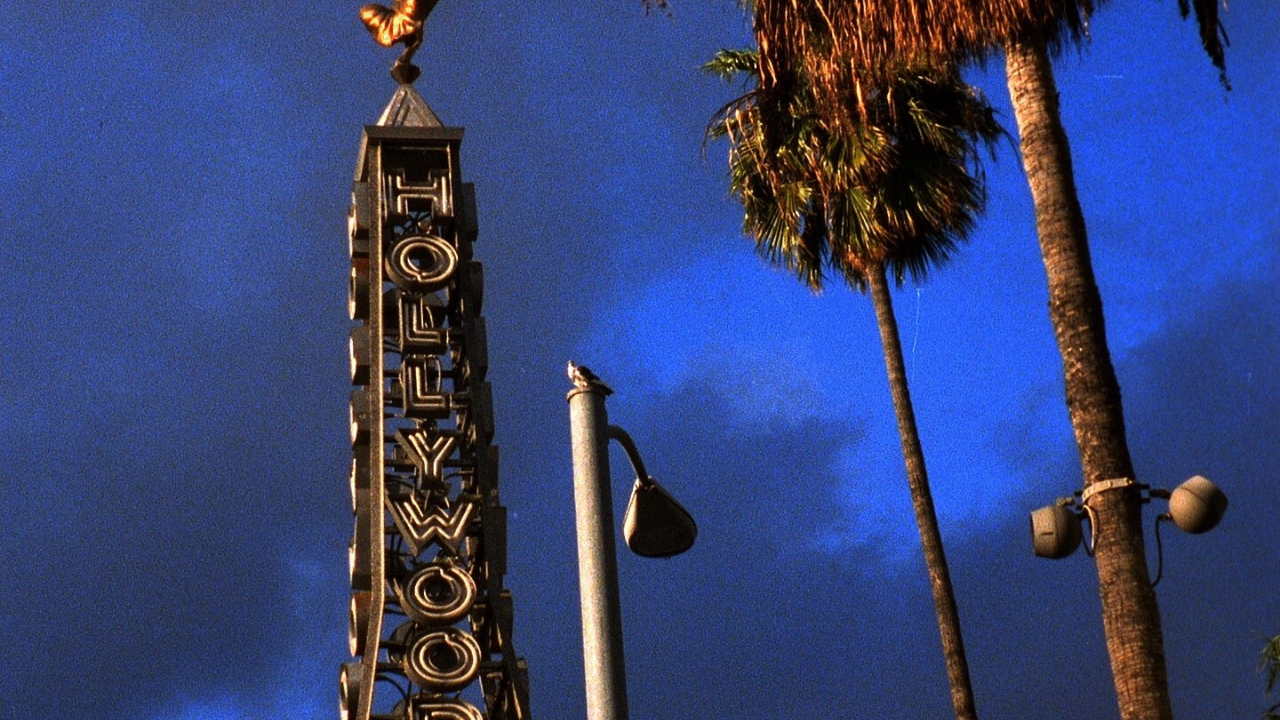 Movietown: Los Angeles Plays Itself and Other LA Visions
Friday, July 15 - Thursday, July 28, 2022
Just announced: Additional screenings of The Big Lebowski, Blade Runner, Chinatown, Clueless, Heat, The Long Goodbye, Love Streams and They Live, through August 4!
"Movietown: Los Angeles Plays Itself and Other LA Visions," a two-week series of two dozen films, screens July 15-28 at IFC Center.
When it premiered in 2003, Thom Andersen's Los Angeles Plays Itself was a revelation, an encyclopedic, acerbic look at the contentious relationship of the actual city to the celluloid counterpart manufactured by Hollywood. Critics across the country sang its praises: "Revelatory, this is film criticism of the highest order," enthused Chicago Reader's Jonathan Rosenbaum; "A manifesto as well as a monument," wrote J. Hoberman in the Village Voice. But with hundreds of unlicensed film clips, the movie seemed to exist in legal limbo, screening only rarely and in limited fashion, with distributors afraid to take on the risk of potential lawsuits. Behind the scenes, however, a fair-use advocate carved out a path for clearing the film to be shown, and Andersen remastered his magnum opus,  eventually making it available to film buffs everywhere. IFC Center revisits this cinematic landmark as it approaches its 20th birthday, accompanied by a program of more than 20 of the films featured in it.
Spanning more than 50 years of moviemaking, the series encompasses canonical classics such as Double Indemnity and Sunset Boulevard; a sampling of 1970s New Hollywood landmarks, including Chinatown and The Long Goodbye; late 20th-century commercial hits Die Hard, Clueless and more; along with Killer of Sheep, The Exiles and other portraits of a side of the city that mainstream movies ignored. A complete schedule is below.
General admission tickets are $17 adults/$14 seniors & children/$12 IFC Center members.
Click here for the series schedule by date, or browse by title below!
Series Films
Past Films