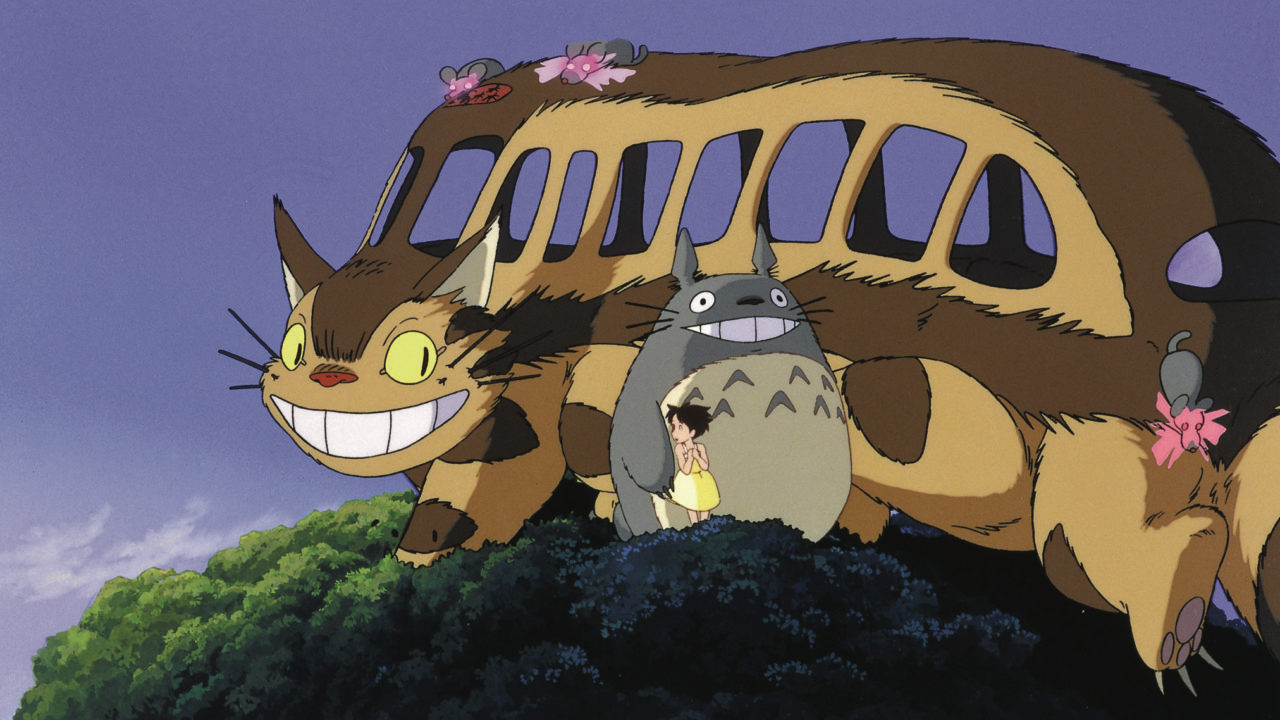 The Films of Studio Ghibli
Friday, December 20, 2019 - Thursday, January 16, 2020
Presented with GKIDS, this major retrospective of Japan's famed Studio Ghibli brings beloved animated classics like MY NEIGHBOR TOTORO, CASTLE IN THE SKY, PRINCESS MONONOKE, and SPIRITED AWAY back to the big screen. Films will screen in both English-language and the original Japanese-language subtitled versions.
Save big and see more with a discounted Ticket Pack for six admissions! With a Ticket Pack, you can save $3 per ticket – IFC Center members save $7 off of general admission per ticket. Click here to purchase.
All screenings 6:00pm and later will be presented in Japanese with English subtitles. Morning and afternoon screenings will present the English language versions, with the exceptions of GRAVE OF THE FIREFLIES, OCEAN WAVES and THE KINGDOM OF DREAMS AND MADNESS.
The following shows will be presented on 35mm prints:
NAUSICAA OF THE VALLEY OF THE WIND – Mon Dec 30 at 8:15 and Wed Jan 15 at 10:00pm
PRINCESS MONONOKE – Tue Jan 7 at 9:55pm and Tue Jan 14 at 9:30pm
SPIRITED AWAY – Sun Jan 12 at 7:20pm and Thu Jan 16 at 9:45pm
MY NEIGHBOR TOTORO – Mon Jan 13 at 6:20pm and Thu Jan 16 at 7:50pm
Series Films
Past Films